Hot products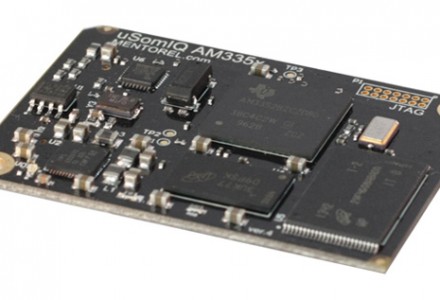 AM335x 275-1000MHz
PRU-ICSS (option)
2D/3D graphics engine
DDR3 256M/512MB
-40 +85°С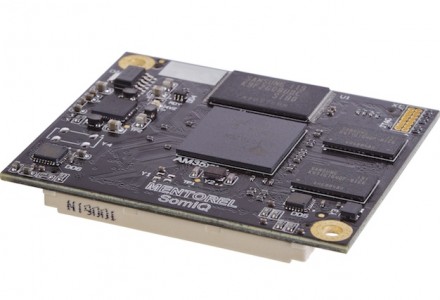 AM3517 600MHz
2D/3D graphics engine
Performance Ethernet
CAN 2.0B
-40 +85°С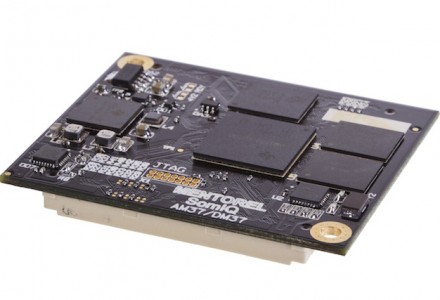 DM3730 1000MHz
DSP 800MHz
2D/3D graphics engine
DDR 512MB!
-40 +85°С
Hot news
21 Nov 2013

Contact information updateOur phone number in Hong Kong was changed to +852 5808 5701. Do not hesitate to call us if you have ...

06 Nov 2013

BlueShark v3 got updatesWe produce the system on module BlueShark v3 from 2011 and constantly try to keep it a reliable solu...

24 Jan 2013

New MENTOREL websiteWelcome to our corporate website! We have added a new responsive design to the website to deliver th...